We Adhere To The

Highest Standards Of Integrity

& Provide Each Client With Individualized Attention

Kansas City Product Liability Attorneys

Committed To The Pursuit Of Justice

Our Specialized Experience Enhances Our Ability To Win Your Case

You Don't Pay Us

Unless We Win Your Case

Let Us Offer You The Strong, Dedicated Representation You Deserve

Complimentary Case Review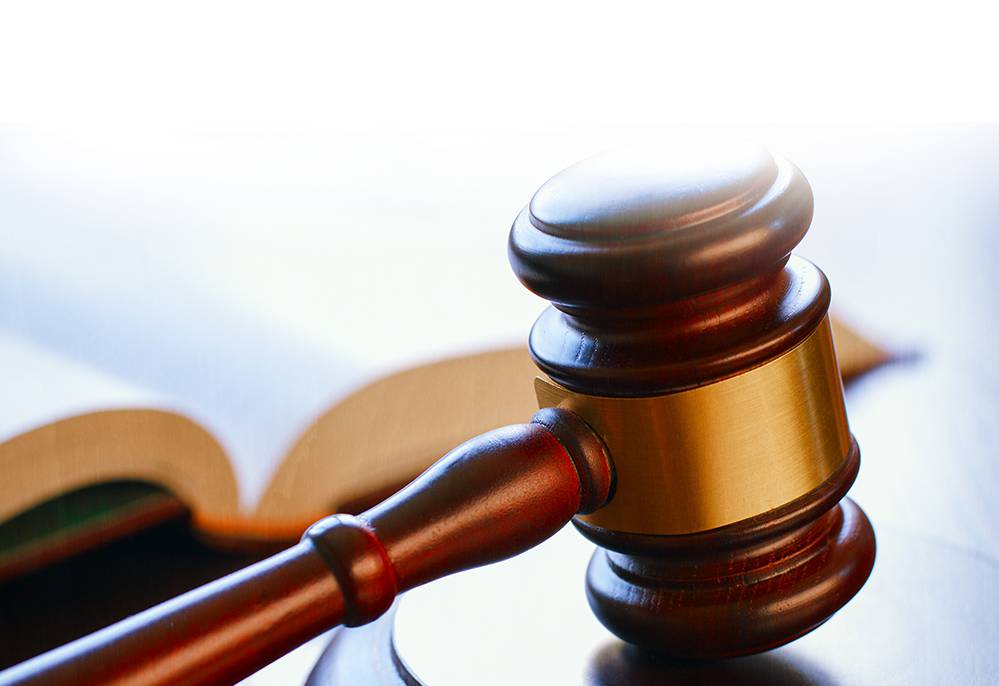 Kansas City Attorneys
Put Decades of Experience on Your Side
At Bertram & Graf, L.L.C., we have the specialization and extensive legal experience necessary to obtain a favorable case outcome. Our firm is comprised of highly trained personal injury and civil litigation attorneys. We have a history of success and a reputation for developing innovative legal strategies and providing individualized support to our clients.
We adhere to the highest standards of integrity and provide each of our clients with personalized legal solutions. Our Kansas City lawyers deliver strong, dedicated legal representation and have achieved exceptional results for clients. If you are seeking superior legal representation, do not hesitate to contact our attorneys. We've successfully represented thousands of clients and would be proud to evaluate your potential case.
Don't Wait to Get Help! Call (888) 398-2277 Today to Schedule a Free, No-Obligation Consultation.
What Sets Our Firm Apart?
Complimentary Case Consultations
We Have A History Of Success
Extensively Experienced Legal Team
Former Federal Prosecutor On Your Side
You Don't Pay Us Unless We Win Your Case
Hear Directly From Our Legal Team
Representing Your Rights Is More Than Just A Job To Us.
It Is Our Passion.
"The most rewarding aspect of our jobs is to see our clients reach the light at the end of the tunnel. Most cases take well over one or two years. To hear our clients thank us after such a long process is extremely rewarding. We never seek to resolve cases quickly at the expense of our clients' interests. We know the long wait in a case is well worth it when our clients receive what they deserve. It is rewarding to know that a negligent party is being held accountable and doing the right thing by compensating injured clients."
Meet Your Attorneys
Awards & Associations
Superior Representation, Exceptional Results